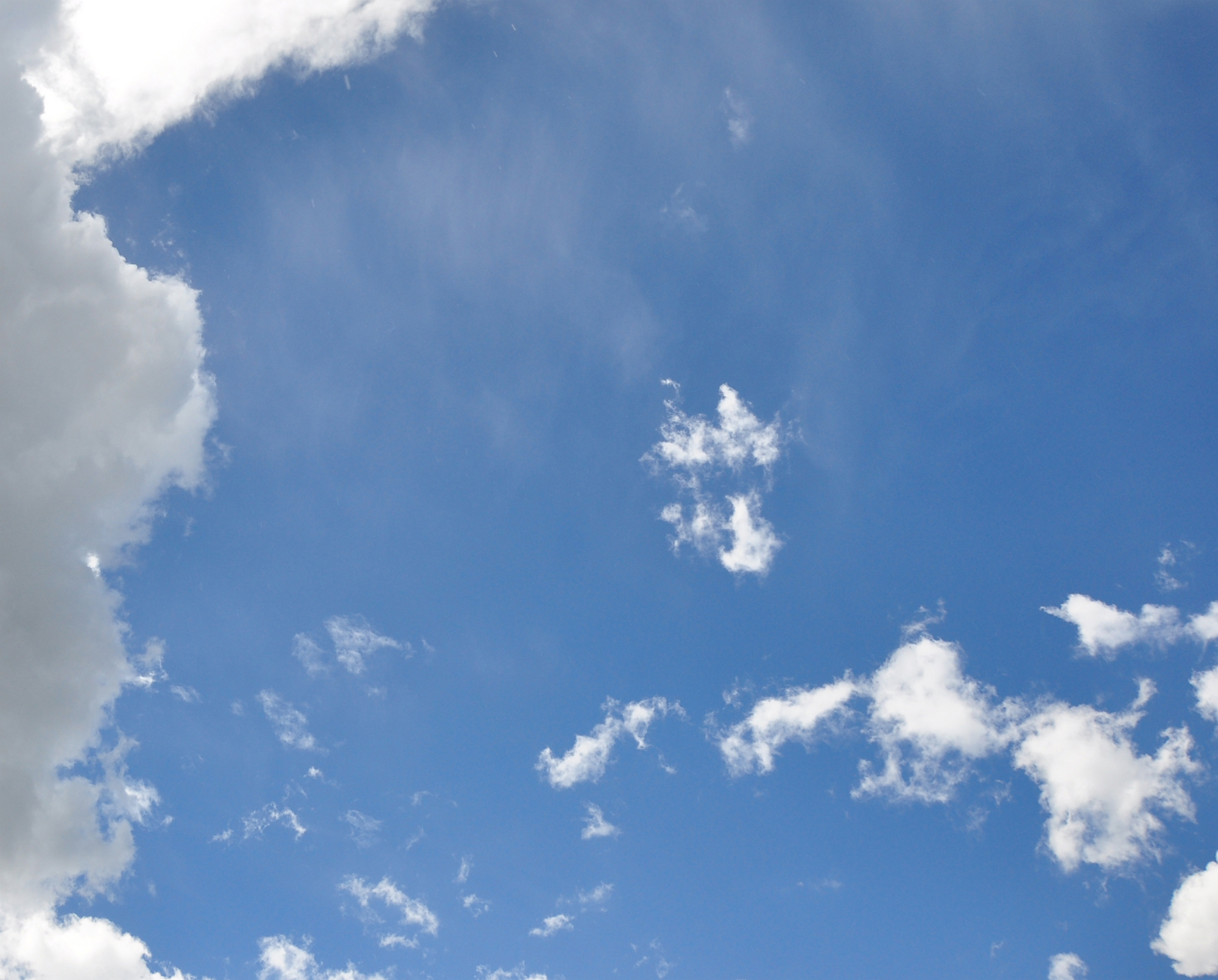 WANTED: Sky Warden Pilots

Congratulations U.S. Special Forces on the AT 802U Sky Warden Planes.
The AT 802U Sky Warden can fly easily, shoot what it needs to shoot, as well as take off and land if need be on rough runways and cleared fields, instead of dedicated airbases.


McCall Mountain and Canyon Flying Mil/Gov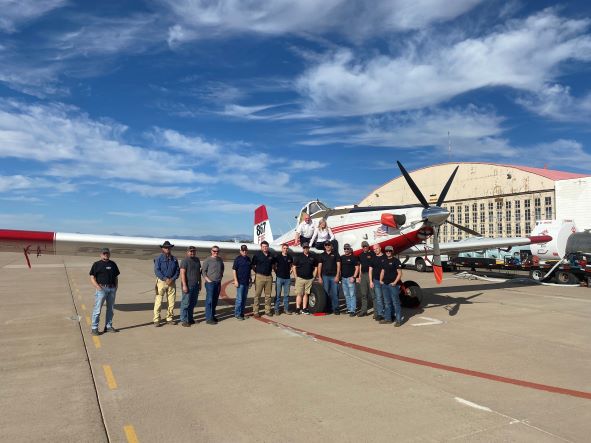 We build Advanced Aviation Safety courses to meet your training mission in your make and model of aircraft.
Specializing in high-altitude confined area training.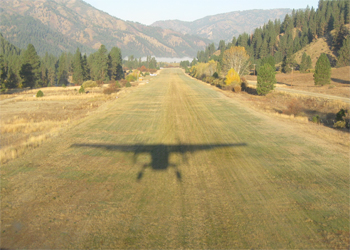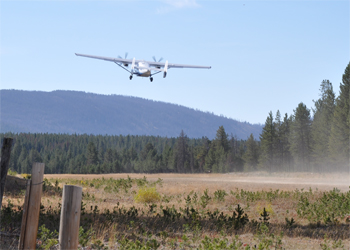 Short Runway
High Altitude
Off Pavement
Confined Area Training