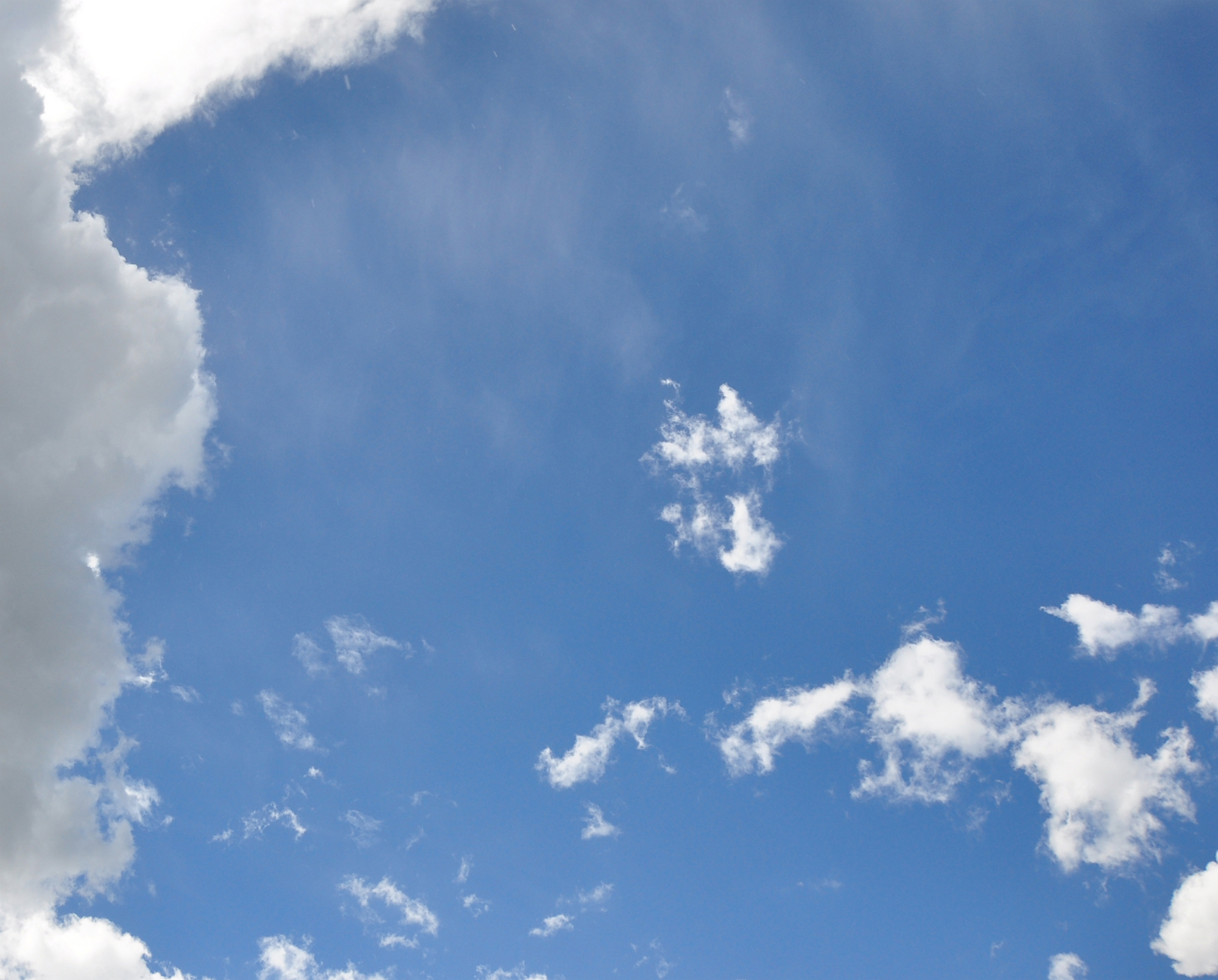 About Us
McCall Mountain Canyon Flying Seminars LLC is located at the McCall Municipal Airport (KMYL) in McCall, Idaho. This is the ideal launching point for flight training and to experience excursions into the Idaho Backcountry. The Frank Church River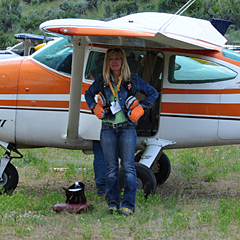 of No Return Wilderness, the Selway Bitter Root Wilderness, together with Hells Canyon is made up of over 4.5 million acres and holds 4 of the 5 deepest canyons in North America with approximately 60 off-pavement airstrips in and around this region. As an aviator and backcountry enthusiast, this means confined area, high-density altitude operations and endless ridges with a vast river network, providing outstanding, beautiful, and challenging backcountry flying and offering a variety of recreational opportunities.

McCall Mountain/Canyon Flying Seminars LLC, established in 1997, is an internationally recognized company that conducts flight and ground training for primary and advanced pilots; providing the skills and knowledge needed to operate safely in the unique environment of the mountain and canyons, involving off pavement landings.

This schools' advanced aviation safety seminars address density altitude effects of the mountains and the confined operations of the canyons, focusing on knowing your aircraft, environment and yourself. Stick and Rudder skills are also implemented throughout these courses.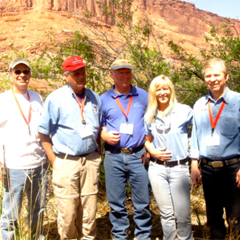 Our CFI's collectively have over 140 years and 75,000 + hours of commercial flying experience, including an estimated 20,000 hours flying as charter pilots, United States Forest Service pilots, and flight instructors in the Idaho backcountry.

Students will not only get expert flight instruction from Lori and her other experienced instructors, they will also learn to appreciate the role that aviation plays in opening the backcountry to backpackers and sportsmen, as a means of transportation and as an unequalled resource in emergencies such as SAR (search and rescue) and fire fighting activities. In addition to her own courses, Lori conducts aviation-safety seminars for general-aviation pilots and many advanced specialty groups, such as US Border Patrol, US Forest Service, Fish and Game, Military and on demand air carriers. With the guidance of Lori and the help of her instructors, McCall Mountain Canyon Flying has developed into the most prominent backcountry flight school in the nation. Their instructors are some of the most recognized backcountry pilots in Idaho and Utah. The rich variety of backgrounds of each instructor (see "Instructor Bio's) has lead to a flight school that can accommodate various training missions in airplanes from Cessna 150's to twin-engine turbo props and everything in between. Most importantly, it is done safely and effectively, which is the underlying goal behind everything McCall Mountain and Canyon Flying strives for.
If you plan to fly in mountain and canyon areas, you should seek instruction from a qualified and experienced certified flight instructor who is familiar with the areas in which you wish to fly.

Lori MacNichol-Gregory
President/Owner
McCall Mountain Canyon Flying Seminars LLC